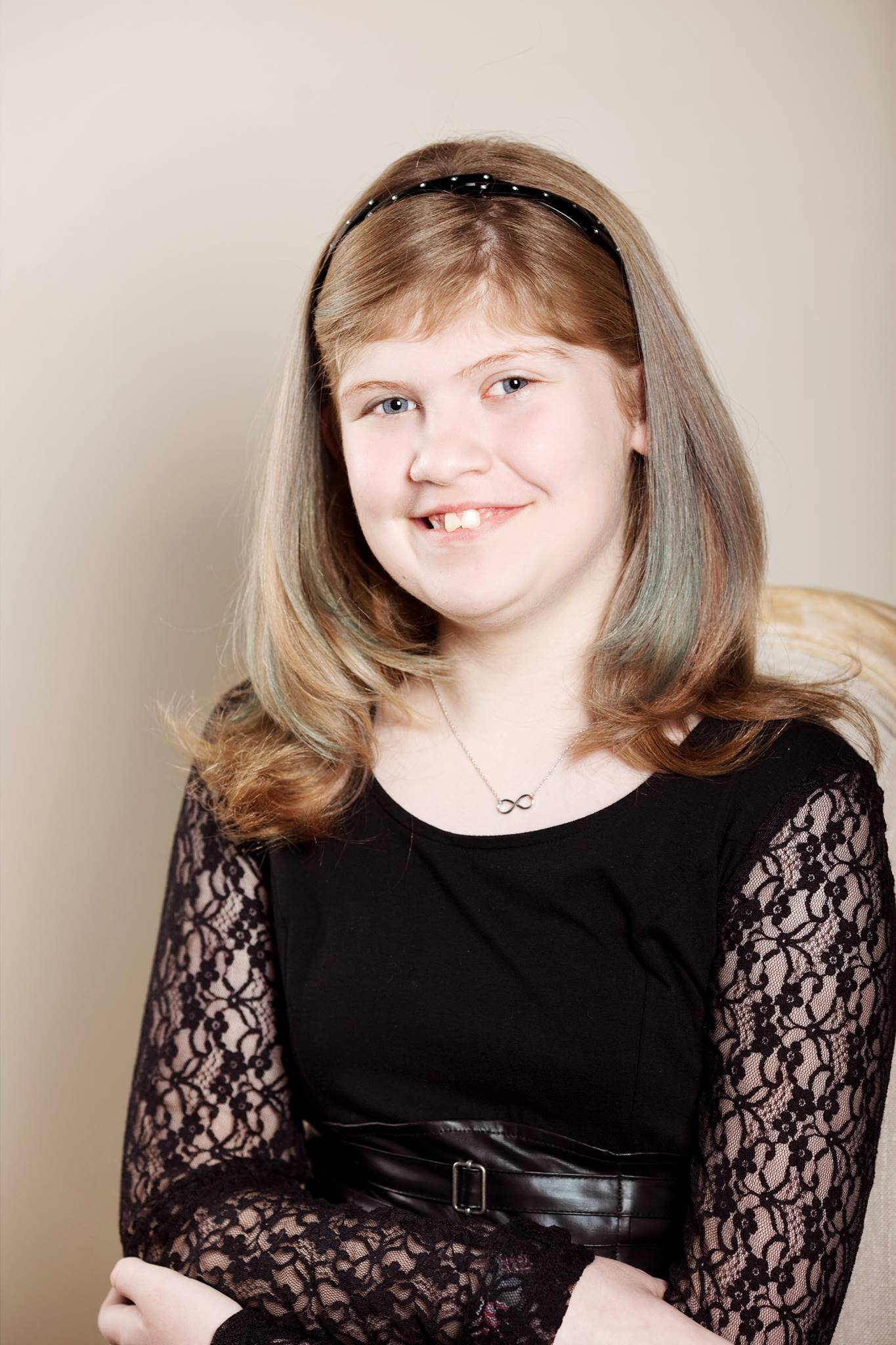 Emily passed away gracefully on July 17, 2014 at 13 years young.  
Emily graduated from Gates-Chili Middle School in 2014. She enjoyed spending time with family in Syracuse, NY and her friends. She liked the Christmas holiday and Fourth of July fireworks. Emily loved to read, especially the Hunger Games series. She played soccer, tennis and was a member of the Girl Scouts.
Emily was becoming very interested in photography and was looking forward to taking classes for it in high school next year. She was beginning to think it may be what she wanted to do for a career.
Some of her favorite TV shows were Anime cartoons, Law & Order, Dance Moms, Hetalia, Black Butler, Death Note, and a various vampire shows. Emily's favorite music was Taylor Swift and Blood on the Dance Floor. She  was determined to finish her 8th grade trip, 8th grade formal dance, attend a Blood on the Dance Floor concert and complete the school year.
Emily is described by her loved ones as someone who was reserved until she got to know people. She was also resilient, accepting, social, loving, respectful, determined, and had a very big heart. Emily is and always will be greatly missed.