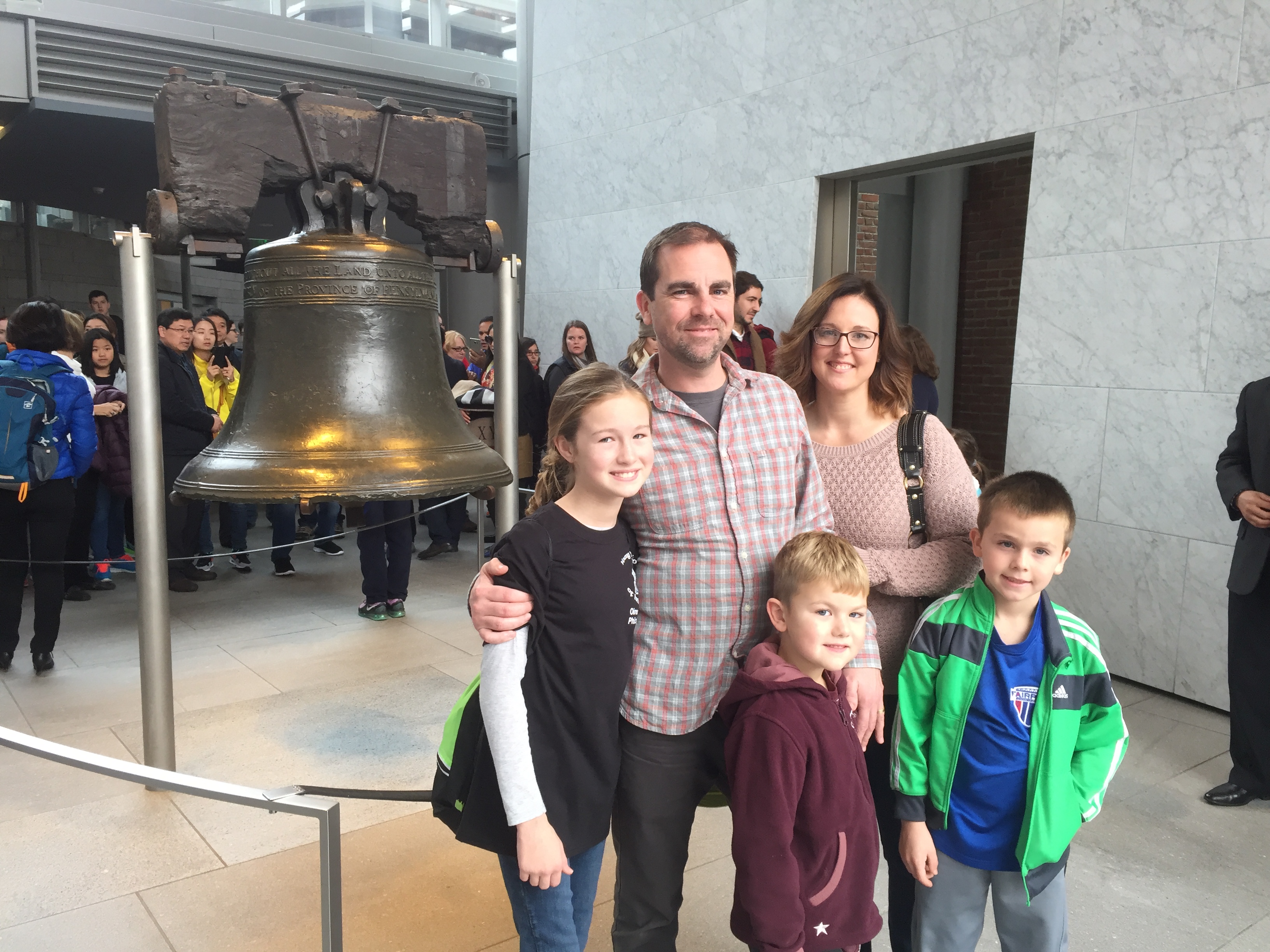 Written by dad Rory Griffin
We are delighted to report that Ciara remains healthy and happy as any 11 year old girl should. It has been more than two and a half years since her last chemo treatment and she has continued to grow and maintain a healthy weight. Ciara really loves her Irish Dance and she recently danced at the Mid-Atlantic Regional competition in Philadelphia over Thanksgiving. Her other interests include reading and watching TV.  She just finished reading the book "Wonder" by R.J. Pallacio which was recommended to her by her Oncologist Dr. Korones and is now her favorite book! Ciara recently starred as Tiger Lilly in a local production of Peter Pan, along with her brother Brendan as Cubby and Dad as Mr. Darling. It was a big hit! 
Soon Ciara will only have check ups at the hospital every six months, thankfully the treatment and her time in hospital has become a distant memory to her. I want to say again how truly grateful our family is to IACKids for all the love and support we received during this very difficult time in our lives.